Contact Us
Staying connected and keeping the communication going gives us more incentive to work even harder to fulfil our vision towards our patients. You can contact us by selecting from the links below.
GET IN TOUCH WITH US
Choose a Badr Centre from the drop down below to find address.
Please get in touch on the given contact details and get in touch for any desired service. Our customer care executives are always ready to address your concerns.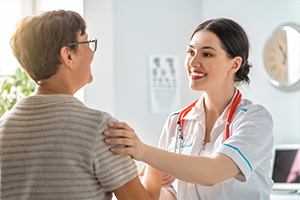 Doha
Badr Al Samaa Medical Centre, Doha provides the best of healthcare services to the residents of this vibrant city. The m...
Visit website +
Ask a Question
Please enter in your question below. It is completely confidential.
We will get back to you at the earliest on the contact information provided.
Badr Centers - Choose Location